Berry Leadership Transition to Next Generation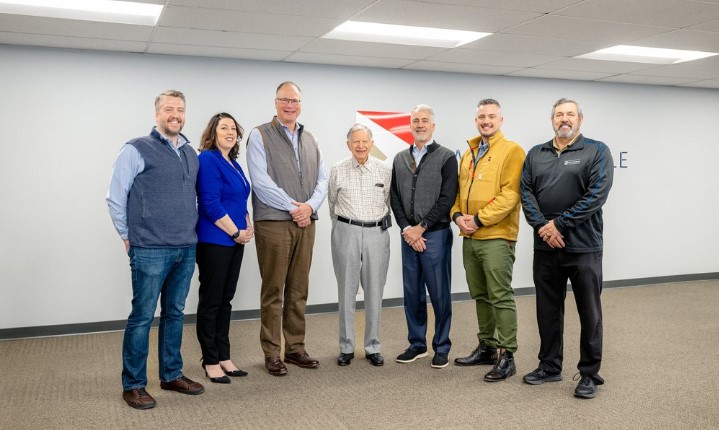 Article below from the Wichita Business Journal. 
For years, Walter Berry considered when and how to proceed with a CEO transition at Berry Companies.
Thanks to feedback from his family, personal reflections and the upcoming retirement of one of the Wichita-based company's key executives, he landed on his decision: the right time had arrived.
Effective April 1, Steve Meadows — previously Berry Companies president of operations — is the new CEO of the construction and industrial equipment business.