Ready to Start Your Career?
Our sales team may be the ones who get customers in the door, but our technicians are the reason they keep coming back. We have positions for various levels of experience and offer paid training, as well as apprenticeships and tech school sponsorships. Because we value your time and your presence, all technicians are paid by the hour rather than by the job.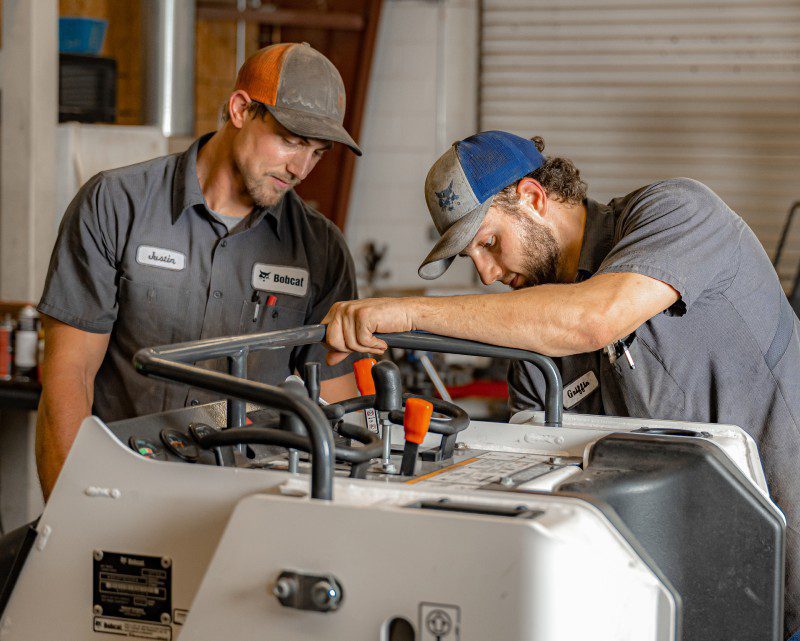 I'm Interested In Going to College
Being sponsored by a dealer, Berry tech students may receive:
Tech school sponsorship
Tuition reimbursement
Tool reimbursement
Internship opportunities
Job placement after graduation
Fill out an interest form to get in touch with one of our recruiters about opportunities near you.
Sponsorship / Technician Interest Form