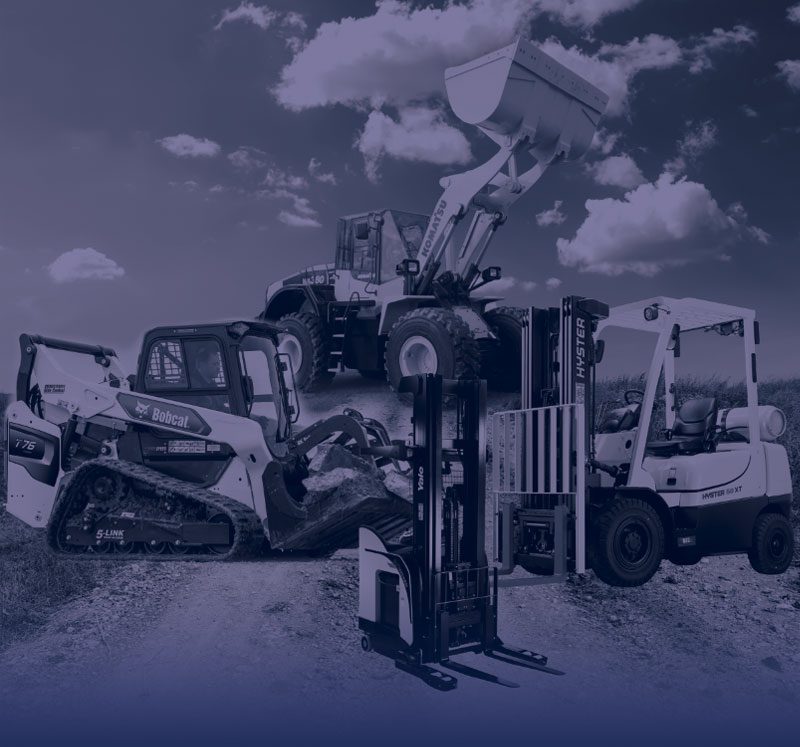 Driving Force
Our strategy will be driven by our goal to become exceptional in providing product and service solutions that meet the construction and material handling needs of our customers.
Vision
The strategic vision and mission of Berry Companies is to be recognized as a market leader in providing and supporting premium construction and material handling equipment. (Market leader is defined as achieving the #1 or #2 market share position for each product category.)
Corporate Values
At the Berry Companies, we will conduct ourselves at all times with integrity, and we will always be fair and honest in our dealings with others. We are honored to interact and be associated with so many groups of people. We shall strive to achieve the responsibilities outlined below.
Customers
We are intent on providing product and service solutions that meet our customers needs
We value our customer relationships
We want our customers to want to do business with us
Employees
We will respect and listen to our employees
We have "hustle" and promote a "can do" attitude
We are friendly and easy to do business with
We are proud of being associated with Berry Companies
We value long-term relationships, with both our fellow employees and our customers
We will provide opportunities and training to support professional growth and achievement
Vendors/Suppliers
We will strive to be recognized as a "world class" dealer
We desire our relationship with our suppliers to be a true partnership
We are committed to trusting our suppliers and want them to trust us
Community
We will be a good corporate citizen
We are committed to being involved in all communities where we operate businesses
Owners
We will do the right thing
We will protect the reputation of the company
We will strive to achieve the owners' expectations